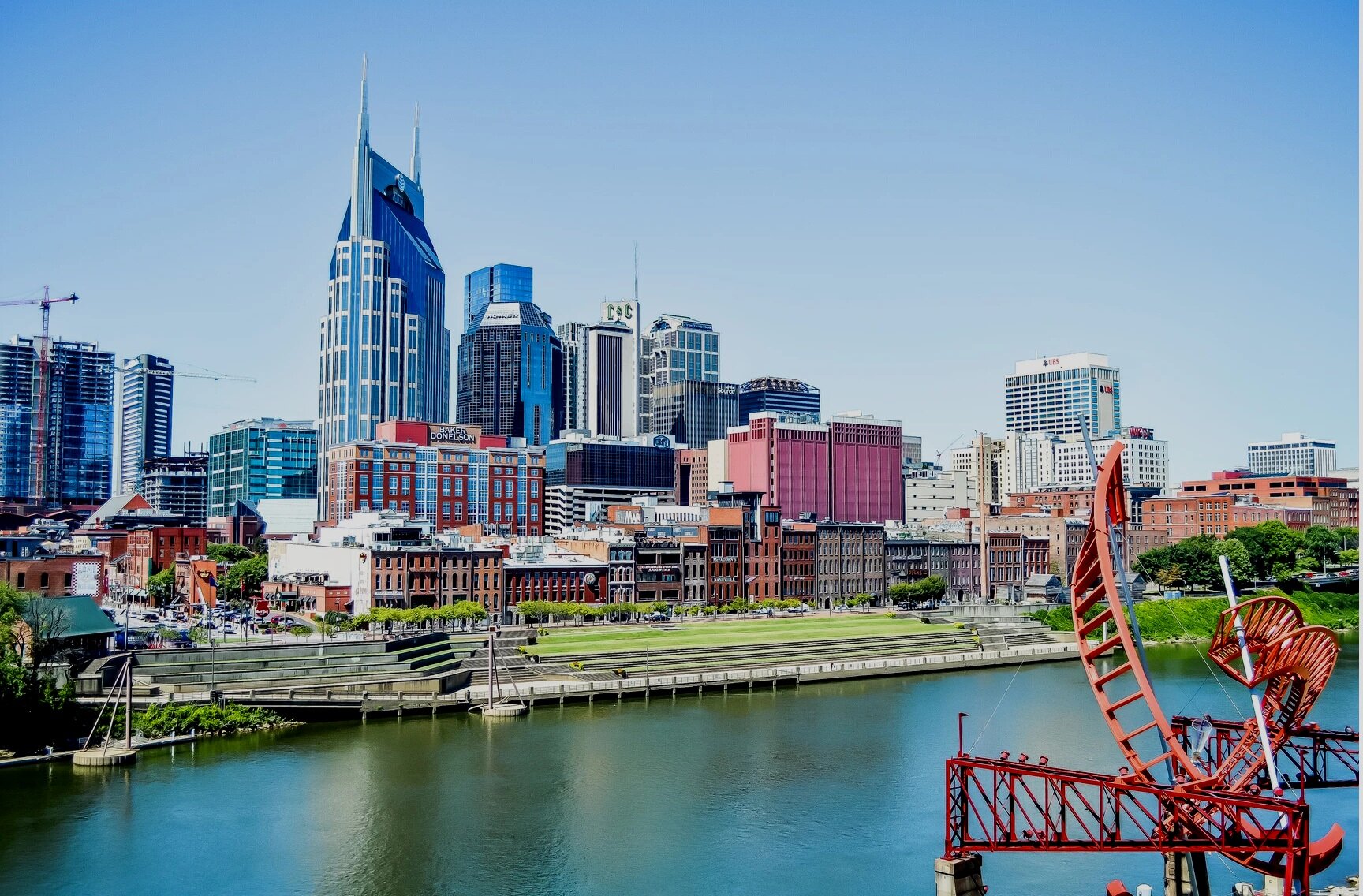 What We Do
Helping businesses "do it better with data"
Rachel + Winfree Consulting is a data analytics consulting firm that believes that equal access to data driven discovery is a right, not a privilege! We specialize in data coaching, data strategy design, and organizational training to give business owners like you the knowledge and confidence you need to turn your data into insights that can take your business to the next level! In a data-driven economy, being able to use your data to make better decisions, develop better products, or better target your customer are skills that will separate businesses that thrive from those that fail. No matter the industry, every business will benefit from a well-planned strategy for utilizing their data. Whatever you do, let Rachel + Winfree help you do it better with data.
how we help
We love working with businesses to help them reach their data goals! Whether you are just beginning your data journey, or want to breathe new life into an existing data program, we can help! Here are the services we offer:
Readiness Assessments - Conducting Readiness Assessments helps lay the foundation for your future data program. We assess the current state of your business, and help you design a roadmap that will prepare you to utilize data in the most effective way.
Data Strategy Coaching - A successful data program always starts with a cohesive data strategy. Our data strategy coaching services will walk you step-by-step through the process of designing and implementing a custom data strategy that puts the power of data in your hands.
Organizational Training - The most important - but often most forgotten! - part of becoming data-driven is changing company culture. Our engaging group training services will help you foster a company culture where data is king!
what you can expect from us
Integrity, honesty, and transparency.

Clear communication that explains data concepts in simple terms!

A kind, straightforward, and down-to-earth attitude.
Want to learn more?
Meet with us!